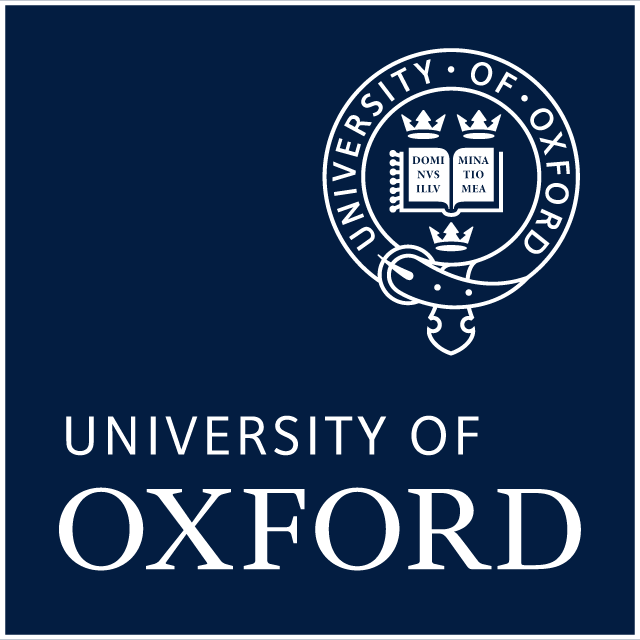 The Nuffield Department of Medicine (NDM) is a large multi-disciplinary department that links high quality clinical research with medical application. The underpinning motivation behind all research carried out by NDM is the pursuit of academic excellence and the positive impact of research on the health and wellbeing of the global community.
The Department is structured around several scientifically autonomous sub-divisions, in Oxford and abroad. These clinical medicine Institutes, Centres and Units are supported by a central administrative team, NDM Strategic
In Oxford, NDM maintains research platforms across a number of disciplines including: cellular and molecular physiology, structural biology, structural genomics, human genomics, cancer research, experimental medicine, vaccine development, clinical biomanufacturing, and tropical medicine and global health.