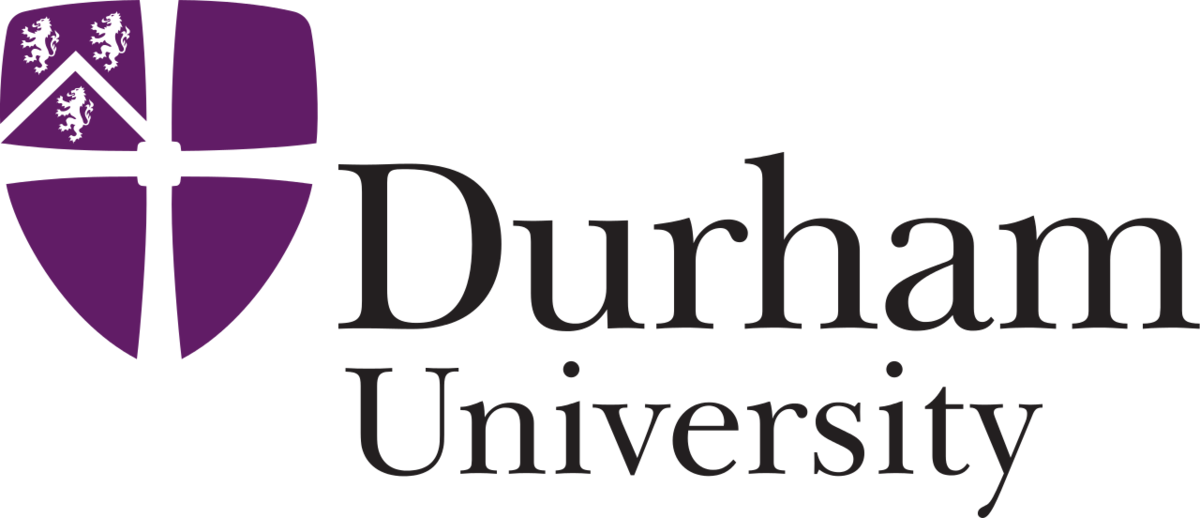 The Department of Biosciences at Durham University is composed of 51 academic staff and research fellows with research and teaching interests that span the broad spectrum of the Biosciences. The Department studies biology from the smallest to the largest scales; from the structures and functions of biological molecules, through to cells, tissues and organisms and to the entire global ecosystem. The interests of academic staff include all types of living organisms, from bacteria, through the plant and animal kingdoms, to human health and disease.
The Department also has strong interdisciplinary links with the physical and social sciences. With excellent facilities for carrying out both teaching and research, we offer high quality undergraduate teaching programmes, and a supportive environment for research staff and postgraduate students.
The Department ranks in the top ten UK Biology Departments for research impact.