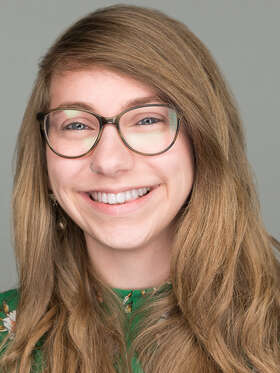 Congratulations to Dr Natalie Lissenden who successfully defended her thesis on Friday 20th March 2020. 
'My PhD thesis explored the sub-lethal effects of pyrethroid exposure on Anopheles life-history traits and behaviour, with a focus on the efficacy of insecticidal bednets. The project drew upon over 10 months of field work, conducted over three years, in southwestern Burkina Faso. The study was part of the Wellcome Trust-funded project MIRA, Malaria in Insecticide Resistant Africa, which was investigating why malaria cases in the country remain persistently high, despite wide-spread coverage of vector control tools. 
Due to current circumstances, my viva defence was conducted with my external examiners remotely and, technical difficulties aside, it was a really enjoyable discussion. I am currently working at a Research Assistant at LSTM on a Global Fund-funded project, investigating the evidence for divergent resistant to pyrethroid insecticides'.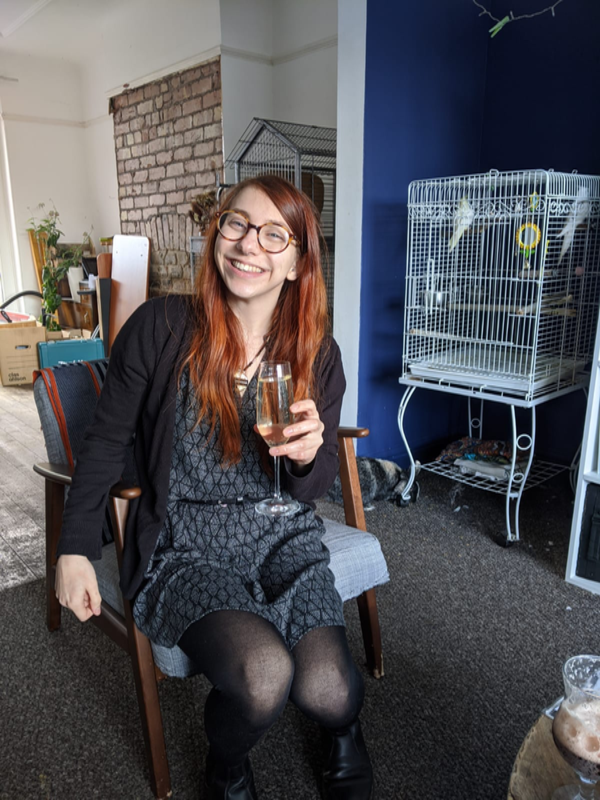 Image: Dr Natalie Lissenden
(Image Credit: Dr Lissenden)